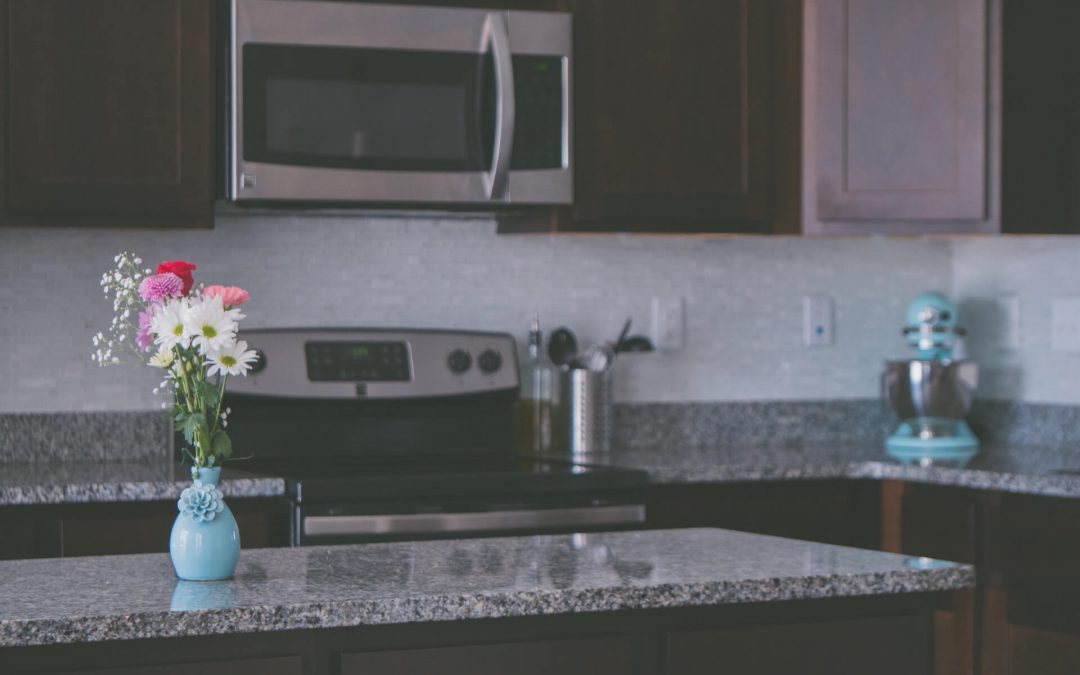 Home staging is the act of preparing a private residence for sale in the real estate marketplace.
What does that mean?
Staging a home is the process of strategically arranging furnishings and decor to make a house look its best while selling. The goal of staging is to make a home appealing to the highest number of potential buyers, thereby selling a property faster and for top dollar!  This may involve a refresh of your own belongings, or renting furnishings an decor temporarily.
If you want to sell your home faster, staging is a best way to accomplish that goal. Staging  your home allows buyers to see it in its best light.  This helps encourage prospective buyers to envision themselves living there. First impressions are always important and it will help you to shine in competitive markets. Home buyers are becoming accustomed to seeing staged homes and more than 80% of those buyers NEED staging to help them understand how a room can be set-up for flow and comfort.  If you're having trouble selling your home, staging can make a big difference.
Summary:
Home Staging is the art of highlighting the special features of a home and transforms your "house for sale" into a welcoming, cozy home that appeals to the widest range of buyers as possible.
Some believe Home Staging means cleaning and de-cluttering a home before listing it.  Although these are key elements, they alone are not enough to help your home stand out among the competition in the Real Estate Market.  Home Staging is the art of highlighting the special features of a home and transforms your "house for sale" into a welcoming, cozy home that appeals to the widest range of buyers.  Amy Parker – Parker House Designs